COVID-19 Support Services
COVID-19 Support Services
DatamanUSA offers several services that can support your organization respond to COVID-19, including clinical staffing, nurse-triage "hotlines", contact tracing programs, etc.
Many communities are seeking staffing support for performing contact tracing services. Contact tracing is a core disease-control measure that is currently being deployed by local and state health department personnel and which may be a key step to limiting the spread of COVID-19. You can learn more about the benefits and approaches to contact tracing as outlined by the US Center for Disease Control here.
To learn more about how DatamanUSA can help, please contact Dipak Chaudhari at dipak.chaudhari@datamanusa.com.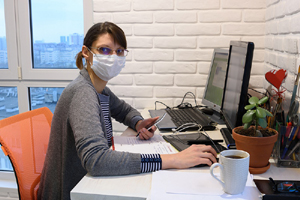 Clinical Staffing: Nurses, Physicians, and Medical Assistants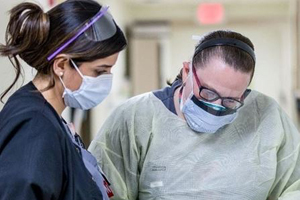 DatamanUSA can use its standing relationships and contract vehicles with state and local governemters a wide variety of staffing models, a strong recruiting team, and various partnerships with national healthcare staffing firms to help you keep pace with today's volatile staffing needs. To learn more about how DatamanUSA can help with nursing, physician, and other healthcafor re services, see
Healthcare
.
Provide Information solutions to help manage the response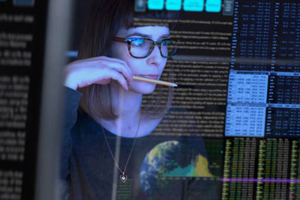 Managed IT Services
DatamanUSA also has the resources and expertise to help you maintain business continuity with increased requirements for working remotely and staffs that are increasingly stretched. For more information about how DatamanUSA can help you meet your business needs, see
Managed Services
.
Application Services
Responding to the COVID-19 pandemic will require adapting existing technologies as well as developing new ones. These needs will include the ability to:
Manage contact tracing
Use AI models to predict and limit the spread of COVID-19
Automate reporting
Communicate laboratory and case data
Integrate legacy and new systems across multiple organizations
Link government systems for equipment inventory management
Manage testing
Provides alerts
Manage care
Respond to emergencies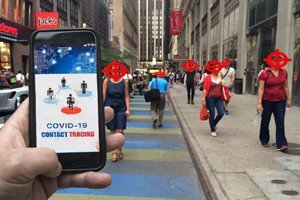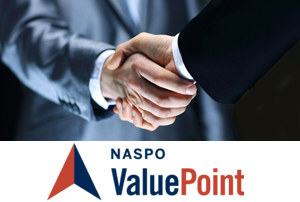 DatamanUSA offers the following contract vehicles to help expedite the hiring and contracting process: